2021 Keto Black Friday Sales
keto diet quiz
What's better than having all of your favorite keto products stocked in your pantry? Getting a discount on them! During Black Friday 2021, spend less and get more with these great keto sales!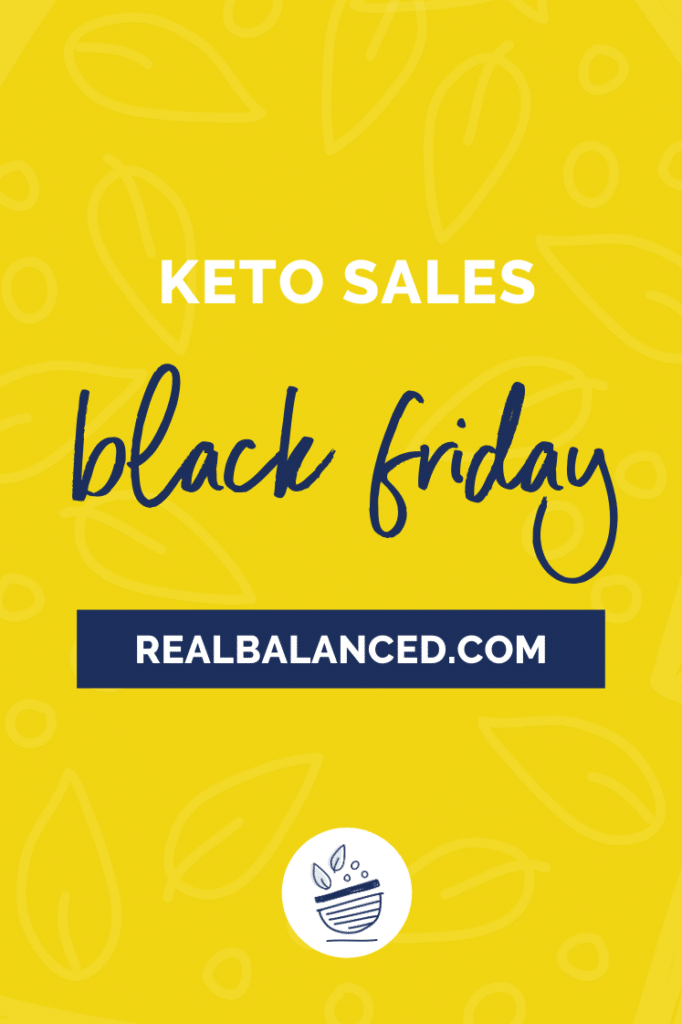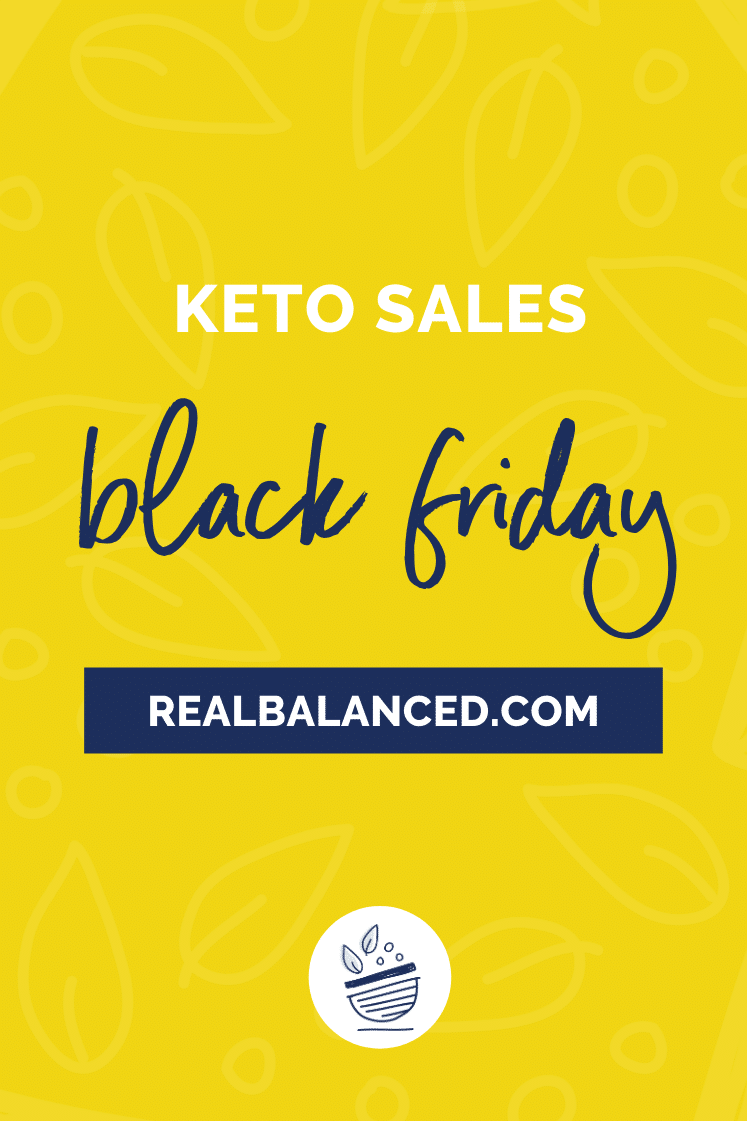 I love finding a good sale on keto-friendly products, cookbooks, and anything else to make eating this way just a little easier and more convenient!
Luckily, there are A LOT of deals that are happening during Black Friday 2021 that I wanted to share with you!
I will be updating this post as often as I can as I find more keto sales!
If there are any Black Friday (or Cyber Monday!) sales that you have seen while shopping around online that I don't have included below, be sure to leave a comment on this post so I can take a look!
---
Keto products
Lakanto
Up to 40% off
I use Lakanto products in all of my keto dessert recipes and every single day in my personal life. I love this sweetener as it's a perfect keto-friendly sweetener that substitutes in at a 1:1 ratio for traditional sugar.
My favorite Lakanto products:
Classic Monk Fruit Sweetener
Golden Monk Fruit Sweetener
Monk Fruit-Sweetened Chocolate Chips (I am obsessed with these!)
Maple-Flavored Syrup
Sale ends November 29, 2021.
Perfect Keto
Up to 50% off + free gifts each day
The keto products that I've been using for years are on sale again this Black Friday and Cyber Monday. Always high quality, Perfect Keto regularly releases amazing new products and I'm consistently impressed!
My favorite Perfect Keto products:
Sale ends November 29, 2021.
Bulletproof
30% off
Collagen protein is on sale right now!
Sale ends November 25, 2021.
Smart Sweets
15% off with code BLACKFRIDAY
We LOVE Smart Sweets. A LOT. Typically we purchase them from Target, but, for Black Friday, I'd suggest grabbing them from Smart Sweets' website with this deal.
Ninja Foodi with SmartLid
Price as marked (I've seen it 10%+ off)
Run, don't walk, for this one. Honestly, this appliance is the coolest thing in my kitchen. When I say that I cook in it 2-3 times per day every single day, I am not kidding. I genuinely LOVE it. Instead of having 3+ separate appliances (air fryer, pressure cooker, oven, etc.), this thing does it all – and with only 1 lid required.
Swerve Sweetener
I personally stick with Lakanto's sweetener, but I do know that a lot of people like Swerve. For Black Friday, you can get Swerve on sale via Amazon.
Electrolyte Tablets
Keeping your electrolytes in check can be extremely beneficial. I really like these ones from Nuun, and they're on sale right now! Obviously, just be sure to talk to your doctor before adding any supplement to your diet.
Sir Kensington's Mayonnaise
Minimal ingredients, low-carb, and paleo-friendly, we love this shelf-stable mayonnaise!
My Serenity Kids
20% off with code BF2021
I've talked a lot about My Serenity Kids since Lucy was introduced to solid foods. These purees are made from ethically-sourced meats, organic veggies, and healthy fats. Though not technically a keto Black Friday deal, I wanted to include this here in case you're looking for some great on-the-go and low-sugar foods for your kids. They recently launched their new Toddler Purees with Bone Broth with flavors like Beef Pot Roast, Turmeric Chicken, and Turkey Bolognese.
Sale ends November 26, 2021.
Cookbook
"The Essential Keto Snacks Cookbook"
FREE – just pay shipping
Containing more than 50 keto-friendly snack recipes, this cookbook is a "must have" for those of you who enjoy a quick bite between meals!
---
What keto Black Friday sales are you shopping? Let me know in the comments!
The post 2021 Keto Black Friday Sales appeared first on Real Balanced.
Real Balanced
Sara Nelson
keto diet quiz